Choosing a good plastic surgeon in spain!
What you need to consider
By
Just Landed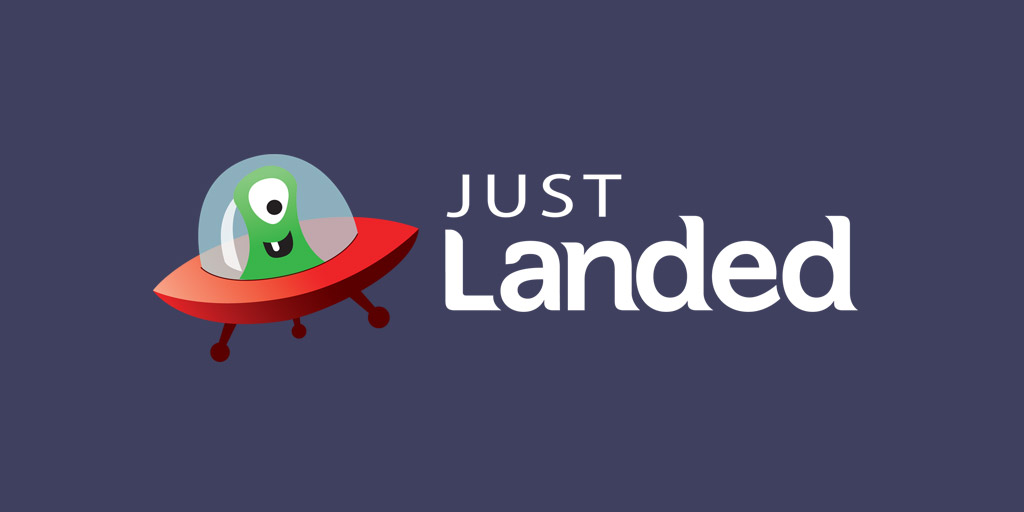 In Spain there is a list of requisites to be fulfilled in order for professionals to be able to practise Cosmetic Surgery, in legal terms and in terms of experience held by the professional. These requisites are recognised at an international level and in the European Community.
This article has been submitted by Belliance
Does this article help?
Do you have any comments, updates or questions on this topic? Ask them here: